You are hereRadio Repeaters for Mining & Industrial Applications | VHF UHF Voice and Data
Radio Repeaters for Mining & Industrial Applications | VHF UHF Voice and Data
---
Timberline Radio Systems services Remote Locations such as
Hydro Facilities, Mining Camps, Oil & Gas Installations, Security Installations and other businesses with customized communications ranging from Two Way Radio Repeaters, Solar Powered Systems, and Satellite Data Uplink Systems.
Our State of Art Solar Powered Portable Repeaters and equipment may be moved from one mountaintop to another, either by land or by air and easily relocated depending on your communications needs.
In the event conventional A/C power is unavailable, most of our radio systems will operate from a battery source and charged by Solar Power that can withstand extreme, Harsh conditions.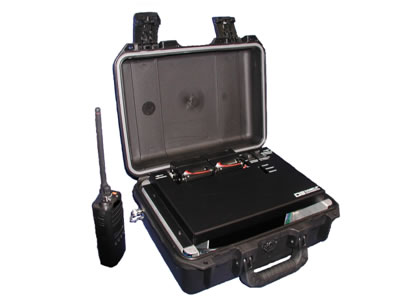 Each system, built in a Pelican Case, is fully transportable from one site to the next with a minimal amount of effort. We provide 24/7/365 support for all products.
Timberline Radio Systems is a supplier for a variety of Radio Products including TAIT, ICOM & Kenwood.